Registration
Step 1 - Your login details
Step 2 - Your personal information
Step 3 - Your film
Step 4 - Confirmation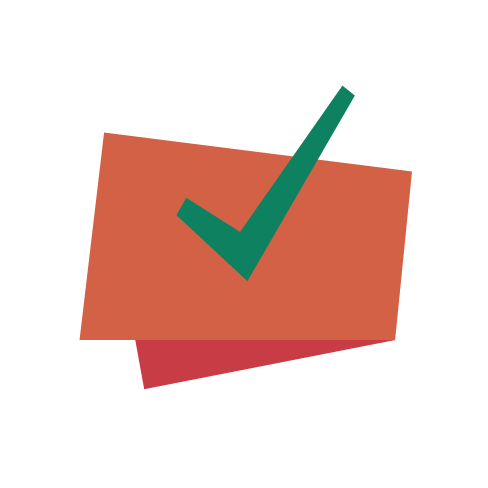 Congratulations!
Your registration is confirmed!
To subtitle your film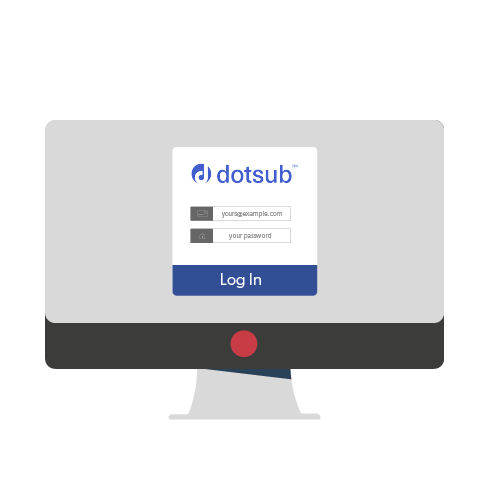 Log into Dotsub
Within 48 to 72 hours of registering on our website, you'll receive an email containing your login details so you can use our free subtitling platform www.dotsub.com. Once logged in, you'll find your film ready for subtitling.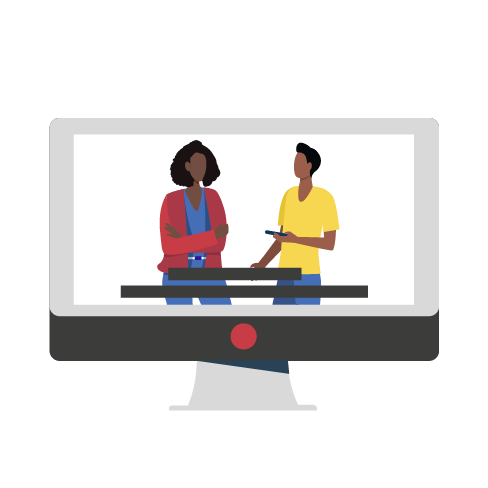 Subtitle
your film in the language of the film itself.
(ex. : Sous-titrez en français si les acteurs parlent
français) avant le
Thursday April 06, 2023 at 23:59 GMT.

See our Q&A